Weergaven van de zoekresultaten voor: search.php?q=search-replace
A plugin that uses the Bing Search API to replace the default search functionality.
---
Optimize your site search, increase time on site, and help help drive organic SEO with the most powerful search plugin for WordPress.
---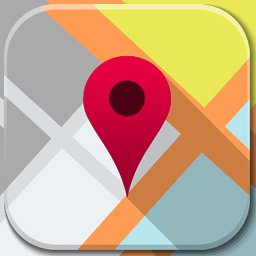 Google Maps CP allows to associate geolocation information to your posts and to integrate your blog with Google Maps in an easy and natural way.
---